THE GLOBAL VALUE NETWORK
Back in 2015, we formed The Global Value Network to connect high quality, independent freight forwarders to logistics partners around the world.
Our founding motto is good relationships build good business. Global Value helps our members succeed by building successful, life long relationships with other forwarders. We are 100% dedicated to partnering with our members to ensure their success in our freight forwarding network.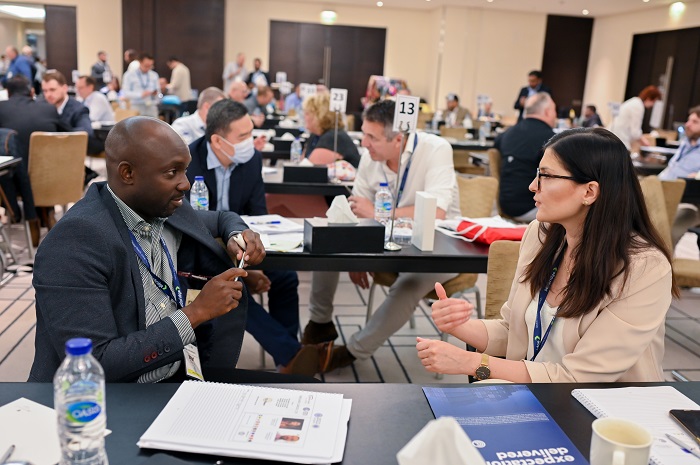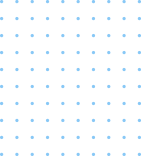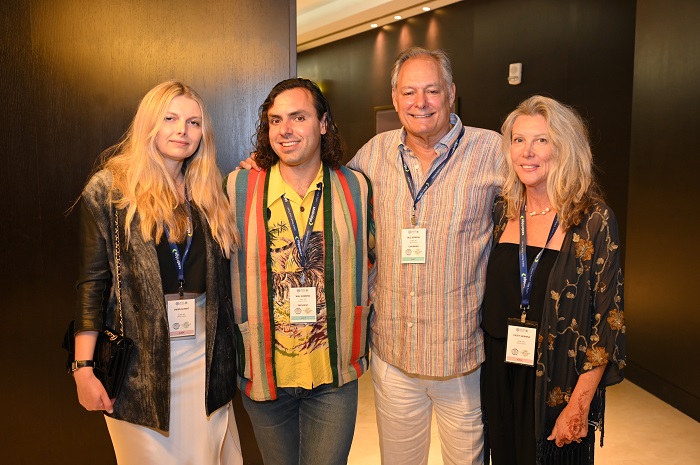 OUR TEAM
At our core, we are a father & son team that is passionate about being the best forwarder network in our industry. We have well over forty years in the international forwarding business from the United States to the Middle East. We've started, managed, owned, and sold forwarding and warehouse companies. However, our networks have been our sole focus since the beginning.
WHY GLOBAL VALUE
We are dedicated to building a smaller, more exclusive group of freight forwarders that network and build strong relationships with each other. Our main focus is to ensure we only add high-quality and committed members to our forwarder network.
In the networking world, everyone uses the word "quality" quite loosely, with little or no definition. For us, quality is a commitment to high standards and to one another. Since we limit our membership per country, we carefully vet potential members and ensure they want to build business within our network. We strive to give our members the best possible experience in our forwarder network.
We bring state of the art sales tools and networking programs to assist our members with conducting business and meeting one another. A few examples include, our Member Relationship Management tool, our Platinum Plus Protection, WhatsApp groups, and plenty of other business tools.
The Global Value Network is a family of independent forwarders and logistics providers who come together to expand their business and revenue streams, while building lifelong high-quality relationships. We've proven that building good relationships with good companies builds great business.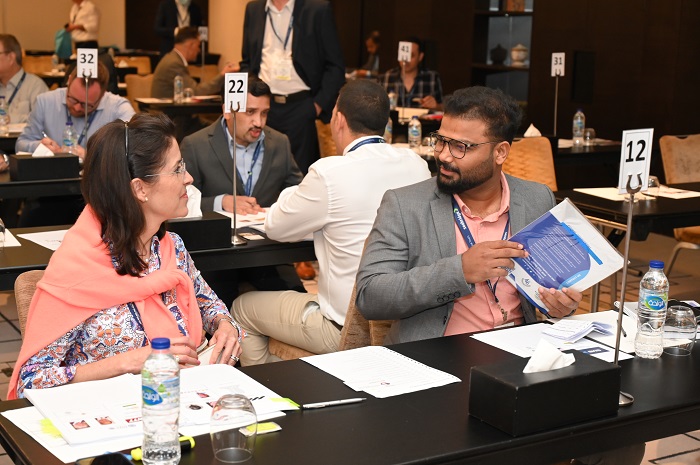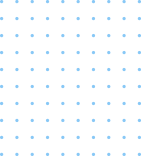 THINKING OF JOINING US?
A well-established and reliable global forwarder network
New partners are pre-qualified and introduced to you each month
A safe model to operate in, with protections and advantages that are not offered to you in an agent to agent model
Support resources to address changes occurring within the industry, as well as opportunities to expand into new niche revenue streams
A chance to meet in person every year with all your trading partners at our annual meetings
Platinum Plus Financial Protection Program- Every member of our network is protected against fraud, bankruptcy or insolvency when working with members in the network. Up to $20,000.00 per year.
Participation in our generous referral program that makes it possible for members to lower or eliminate their membership renewal costs
Cost effective - one advertisement in a shipping publication or website costs more than a year of our membership.
Annual Meetings
Our worldwide Annual Meetings are a critical piece in building relationships and new business. Members network with one another, enjoy social time, and build friendships that bring value far beyond business.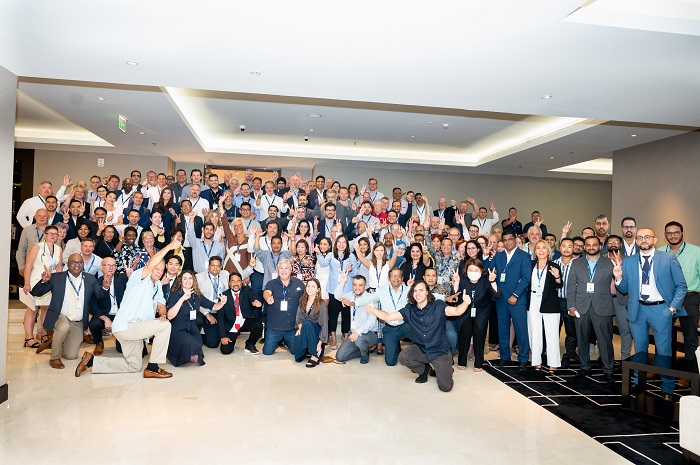 Worldwide Coverage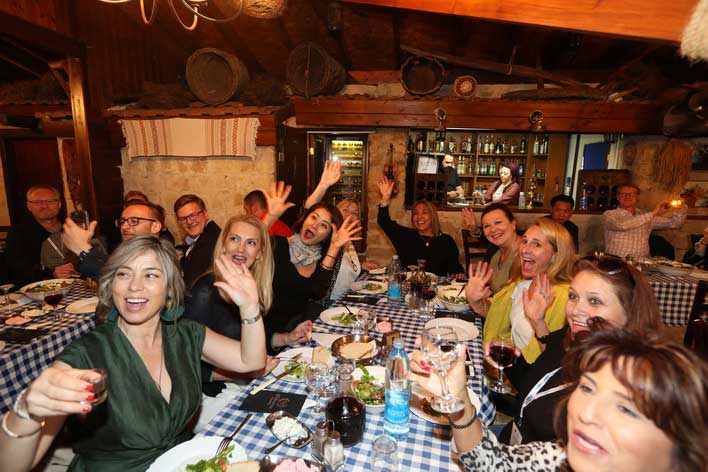 Great Friendships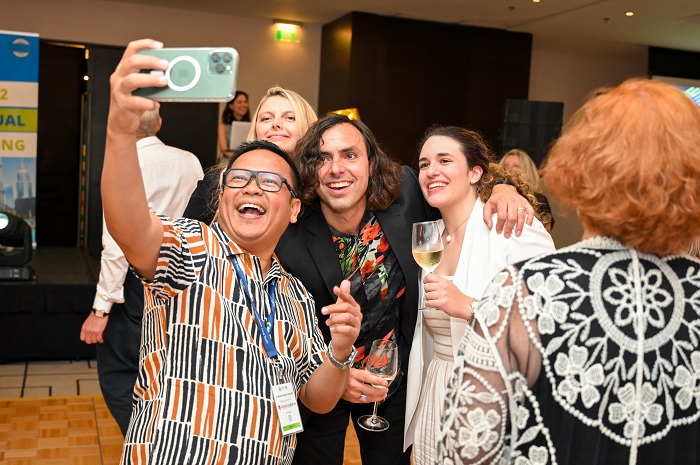 New Business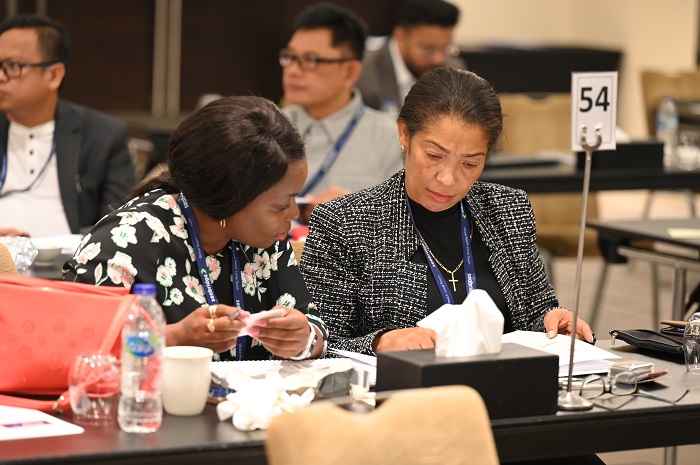 Industry Insights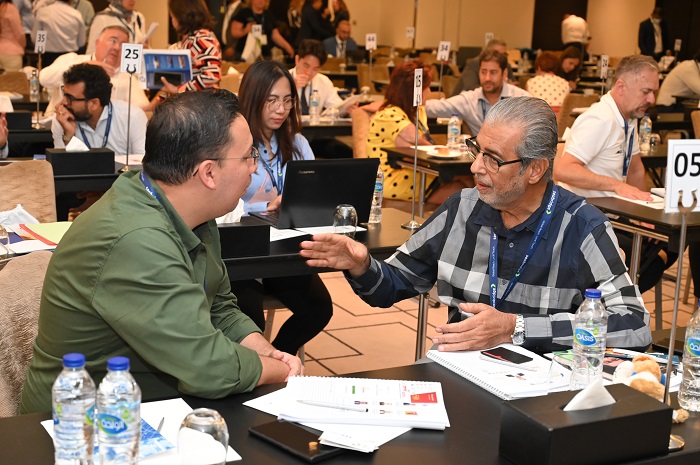 Competitive Advantages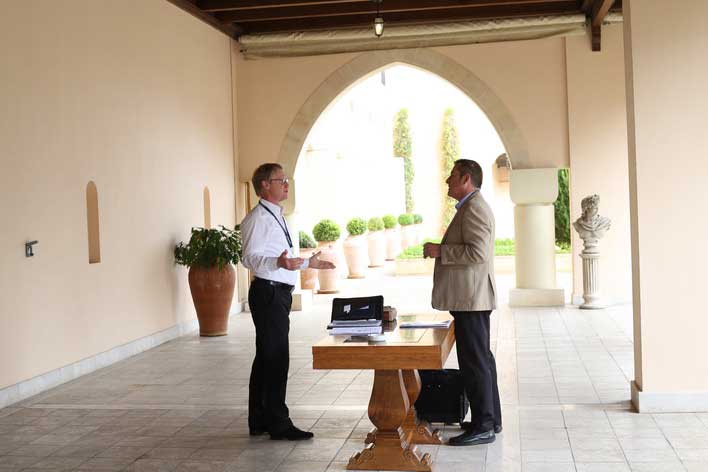 Lifelong Connections