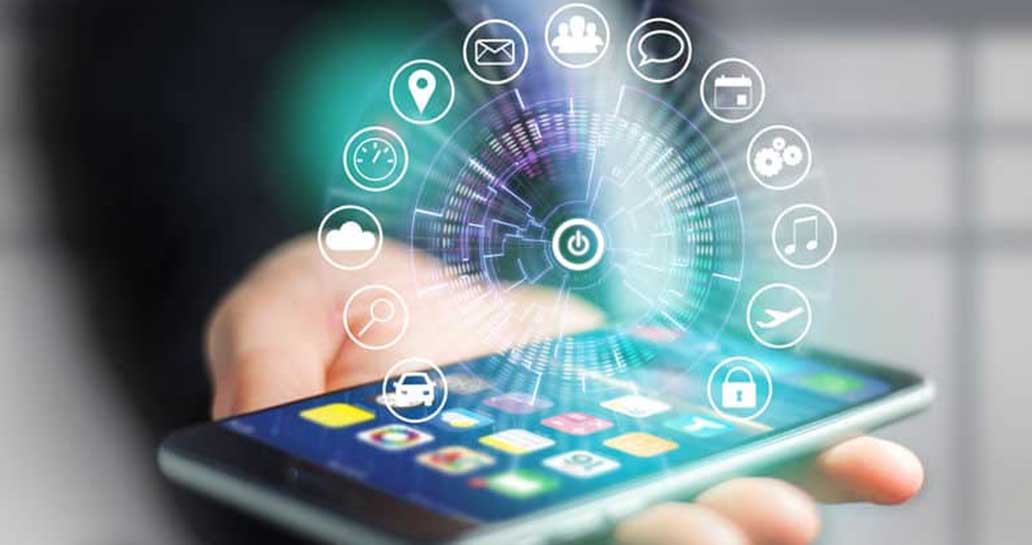 RELATIONSHIP TECHNOLOGY FOR FREIGHT FORWARDERS
The media loves to cover technology (and Supply Chain issues). In addition, venture capital is flowing into the forwarding/logistics space like a flood.
However, the end result of these investments don't have a great track record. Part of the reason is that many of the companies are deficient in relationship technology.
A long time ago, John Naisbitt brought us the book Megatrends, which forecasted major trends that we are actually experiencing today. One of the trends he identified was "High Tech High Touch". On page 36 of his book,
"The great lesson we must learn from the principle of high tech/high touch is a modern version of the ancient Greek ideal—balance. We must learn to balance the material wonders of technology with the spiritual demands of our human nature... what happens is that whenever new technology is introduced into society, there must be a counterbalancing human response…the more high tech, the more high touch."
With all the technology we are trying to digest, this principle demands that we balance technology with strategies of high touch to get the most out of the overall effort. And yet, how much time do we really devote to designing and implementing, even thinking about, high touch initiatives?
Things as simple as sending a message or giving someone a call are high touch, with low effort.
There are more forwarders involved in networking groups than ever before. Yet, in over 20 years of running two forwarder networks, we see the same networking mistakes being made time and again.
These mistakes cost money, time, and negate the huge potential upside of what's possible with this high touch opportunity of being in a forwarder network.
So here's what we are doing about it. Both our networks, Globalink Network and Global Value Network offer a free network coaching newsletter.
We share networking coaching tips from the most recognized experts in the field. Our information comes from authors and industry experts like Zvi Band, Stephen Covey, Robert Jones, and Dr. Karen Perkins.
You don't need to be a member of our groups to take advantage of this opportunity to increase your knowledge in relationship technology. The big takeaway here is that it costs you nothing, but it certainly has the potential to increase your revenues and your profits.
Sign up here for forwarder networking tips.
What we know from almost twenty years of experience in running networks, the companies that master Relationship Technology, get a tremendous return on their networking investments. Those that don't, miss out in a big way.
Want to read more interesting posts about freight forwarding? We recently wrote about NOT ALL FORWARDING NETWORKS ARE THE SAME and OUR PLATINUM PLUS FINANCIAL PROTECTION PROGRAM.
We've been in the industry 20+ years. Don't hesitate to contact us if you're interested in learning more or joining the Globalink or Global Value freight forwarding networks. Email willsiemens@glnk.com or click here.