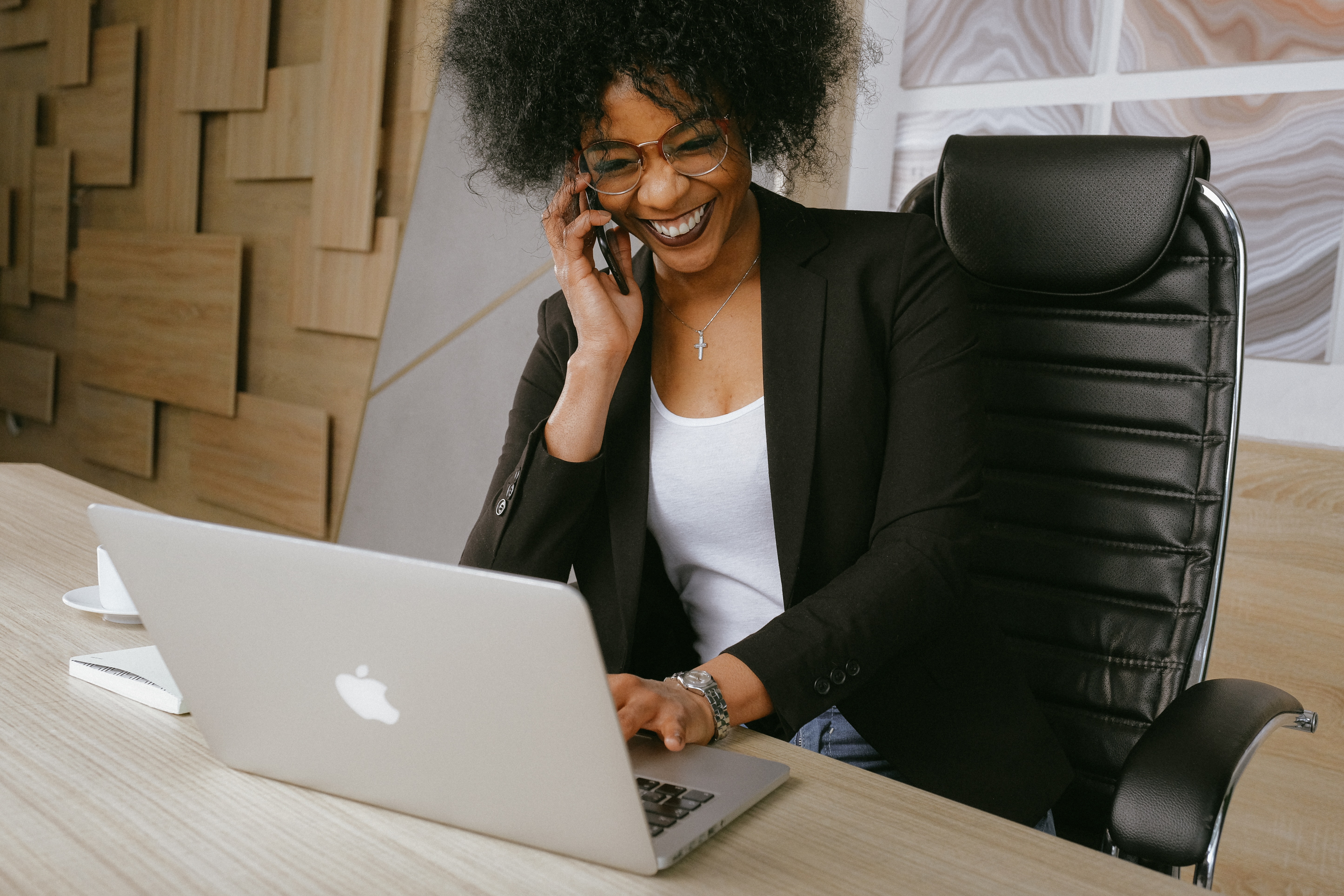 PROACTIVE NETWORKING DRIVES BUSINESS
We have all heard the saying, "Waiting and hoping is not a strategy". Yet many of us seem to have a networking strategy that looks exactly like this. Why?
What we know is that successful networking is one of the best and most cost efficient ways to build your freight forwarding business. So, it may be worthwhile to review your approach.
There are two approaches to networking - passive and active.
The passive approach is to infrequently make the effort to meet people, perhaps engage with them on social media, and maybe check in on them from time to time. This is better than nothing, but is still not a good networking strategy to grow your freight forwarding business.
Keeping yourself visible to your networking partner on the off chance they may have something for you down the road hardly works. A majority of companies network in this manner, and their results are rather limited, as are their efforts.
On the other hand, an active networking strategy is a far more time efficient approach for forwarders. The key advantage of proactive networking is to replace the "waiting and hoping" with a well planned and consistent effort aimed at driving results. Start by leveraging your networking partners' salesforce for your gain. The right program can greatly leverage your sales efforts, scope, and coverage. When one fully understands the value of networking, it becomes clear as to what is needed to drive this program.
In short, you position yourself as your forwarding partner's marketing and sales department. You provide as much information as it takes to win. Here are a few examples of what this looks like for freight forwarders.

CONSISTENTLY SHARING PROACTIVE WINNING SALES LEADS
All too often, forwarders send lazy sales leads in hopes that their networking partner will fill in the blanks and do the leg work that should have been done at origin. This is passive. Letting your partner know that General Motors has an office in their town is useless, but not uncommon.
An active sales lead provides contact names, context on what's happening, input from your local contacts, recommendations, and a suggested approach on how to win their business. Call and brief your partner on what's going on with the client and brainstorm a winning approach. Your job is to make them winners.
Actively seek out these opportunities for other forwarders, and then keep in close contact throughout the sales cycle. The effect is to sell on both sides of the client, coming to a coherent and benefit driven approach.
INSIDE PROACTIVE MARKET RESEARCH
Any news service can report what's going on in someone's local economy. There is rarely a competitive advantage with that. Proactive market research adds the missing piece.
If for instance, a new airport is going to be built, you can dig into the financing, provide input as to which companies have history in that country, or provide any political scuttlebutt as to what might be going on behind the scenes to help your partner get a significant head start on their competition. Adding as much information about contacts either locally or in your partner's country makes a huge difference to forwarders. In other words, you have to put effort into this kind of research and not just be a cut and paste service. More is better.
PROACTIVE LOGISTICS RESEARCH
There is nothing wrong with paying attention to shipments at the seaport or airport, especially when box markings are clear. Custom impounds and custom auctions can provide great information as to shipments gone wrong. It's worth developing your own network of information sources, including friendly truckers, who may be able to provide some worthwhile insights as to what is moving and how it's moving. The more detail one can generate here the higher the likelihood your networking partner will be successful.
Your goal as a forwarder when it comes to logistics research is to provide more relevant information than your competition, so that your network partner has the best chance to win the business.
NEXT STEPS
Have a phone call or a sit down with your networking partner to advise them that you will be putting in extra time and effort to help both parties win. As much as you might like the same from them, at a minimum, they must commit to responding and executing on a timely basis. If not, or if their performance is lacking, you have the wrong networking partner. Not every forwarder is up for this, but you don't need an army, you need special forces who can execute. A handful of committed networking partners will crush a lackadaisical army.
If you're tired of waiting and hoping, it's time to take control of your networking game. Your job is to provide your networking partners with every possible advantage and piece of information that you can provide. It may take some time to find the right forwarders, but as another old saying goes, "there's no time like the present!".
Want to read more interesting posts about freight forwarding? We recently wrote about HOW MANY SHIPMENTS DOES IT TAKE TO PAY OFF $100,000? and 6 WAYS TO PROMOTE YOUR FREIGHT FORWARDING COMPANY.
We've been in the industry for 20+ years. Don't hesitate to contact us if you're interested in learning more or joining the Globalink or Global Value freight forwarding networks. Email willsiemens@glnk.com or click here.