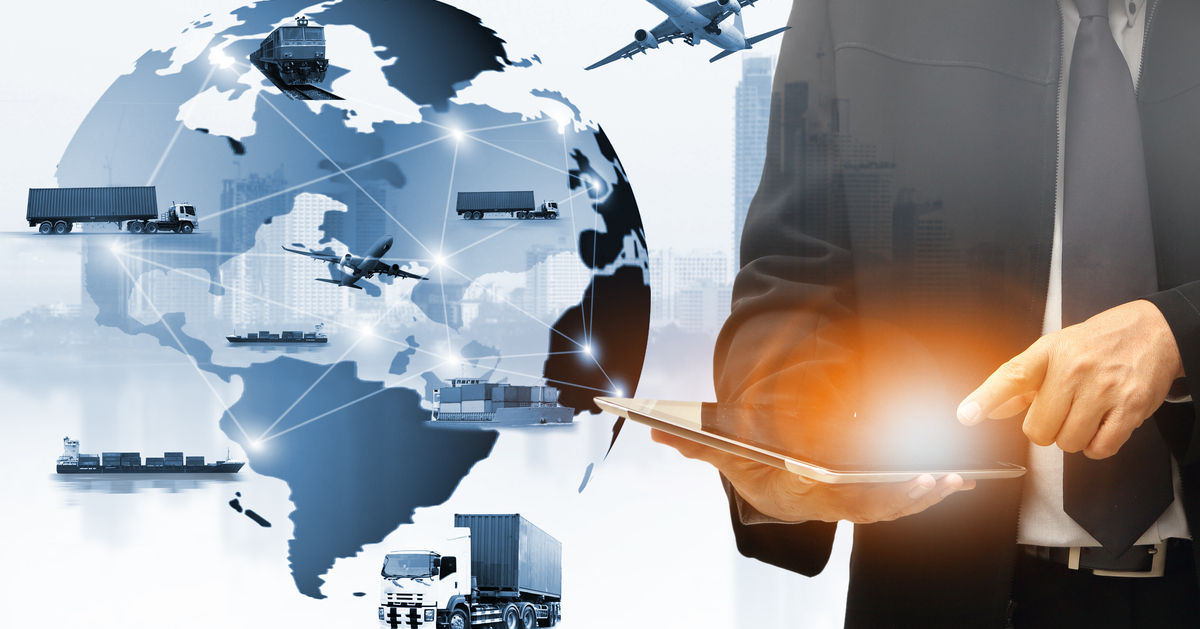 IS YOUR FREIGHT FORWARDING BUSINESS GOING AWAY?
The alarms are starting to go off and the signs are everywhere. The old independent freight forwader business model that most forwarding companies are based on is no longer adequate. It's time for independent forwarders and logistic providers to seriously evaluate the landscape and understand where it is heading.

According to the 2016 Global Survey, The Future of Freight, the key changes to the industry are:
THE CORE SERVICES OF GLOBAL FORWARDING ARE NO LONGER DRIVING GROWTH
"The core freight forwarding components - ocean, air and trucking, are significantly less profitable than other business operations." Margins in these core components will continue to erode, which puts the basic forwarding business model in jeopardy going forward.
CUSTOMERS ARE DEMANDING MORE AND THIS FURTHER EXACERBATES PROFITABILITY
Customers are increasingly demanding transparency and solutions: visibility throughout the quote process, through freight movements, in all aspects of customer service, says Cathy Morrow Roberson, Founder and Head Analyst, Logistics Trends and Insights. This trend will only accelerate in the coming years. The dramatic increase in logistics technology applications, and the drive for transparency will continue to undermine the old forwarding model of marking up ocean, air and truckings.
TECHNOLOGY IS POWERING GROWTH FOR EMERGING PLAYERS
Large technology companies, like Uber, Amazon, Alibaba and others, are moving into the logistics space at unprecedented speed. Last year, investments in Logistics Technology more than doubled from the year before to $5.5 billion dollars. Direct online carrier sales to shippers further eats into independent freight forwaders market shares, which is only expected to expand.
So what are we going to do about it?
It's all about sales. Agency sales, formerly a second thought in terms of a forwaders growth strategy, now becomes more valuable than ever. This is now a source of new business, as quality clients come with quality partners. And that's why we built the Globalink Agency Sales tool.
Globalink and Global Value Network helps to foster strong partnerships and sales by connecting high quality global logistics providers with each other. For 20 years, we have consistently proven we can increase new business for independent cargo forwarders with custom sales tools and programs. When it comes to international freight forwarding, we believe good relationships with good companies builds great business!
It's time to change the model, and Globalink/Global Value Network is the proven tool you need.
We've been in the industry 20+ years. Don't hesitate to contact us if you're interested in learning more or joining the Globalink or Global Value freight forwarding networks. Email willsiemens@glnk.com or click here.
Want to read more interesting posts about freight forwarding? We recently wrote about FORWARDING NETWORKS ARE CRUCIAL TO YOUR FUTURE and BUILDING GOOD BUSINESS: A FREIGHT FORWARDER NETWORK MANIFESTO.