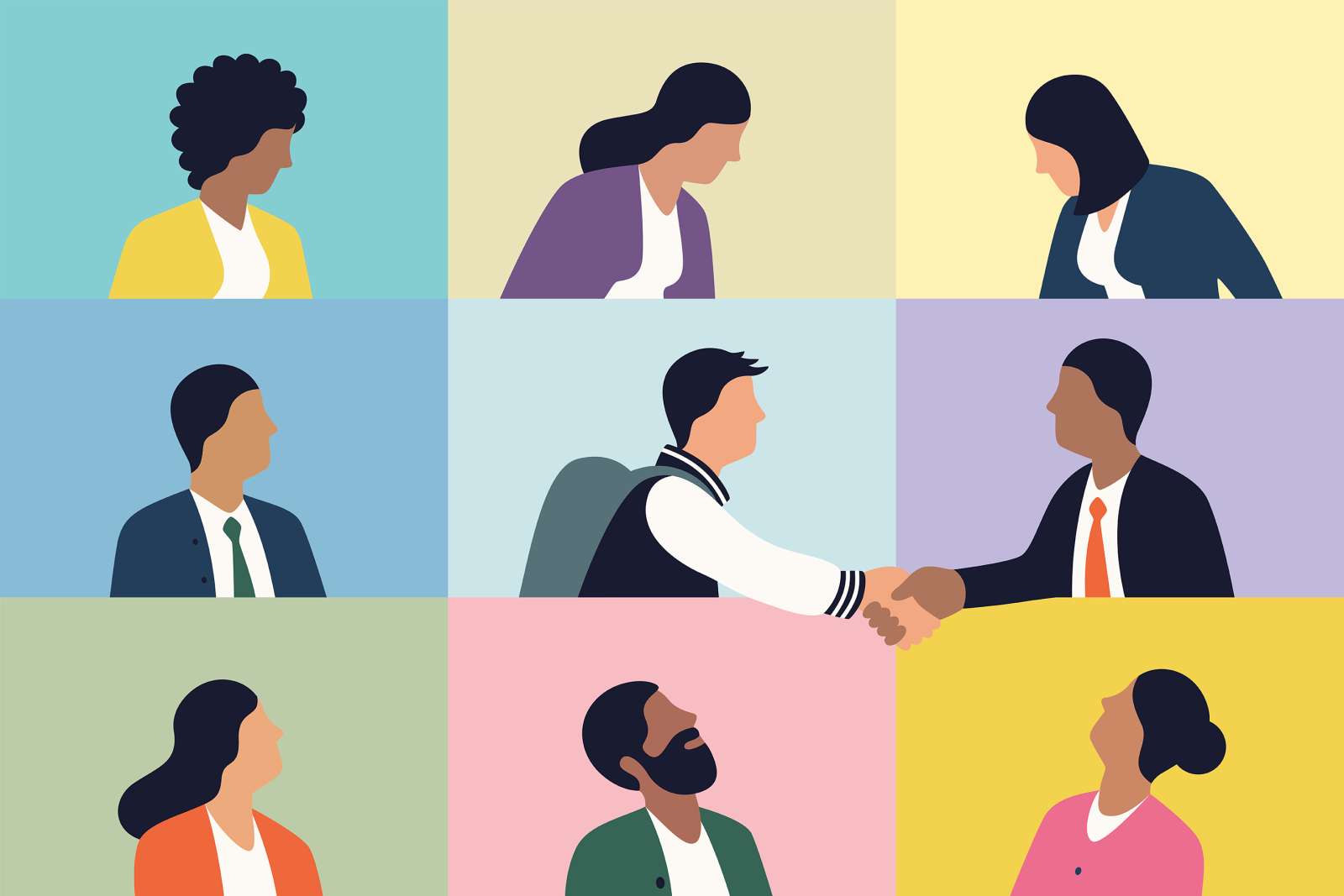 HOW TO NETWORK WITH OTHER FREIGHT FORWARDERS
In business, the return on your investment (ROI) is an important metric that we constantly evaluate to gauge the efficiency of an investment. But have you ever considered your own personal ROI?
When we interact with people, what kind of return do they realize for having spent time with us? Have we considered how important a strong ROI can be for our business development?
In our business, relationships are crucial. When we interact with other freight forwarders or logistic partners, are we giving them a negative or positive impression? Have you left them with an impression of how much you value them and their time, or the opposite?
Most articles on networking repeatedly say, "people tend to do business with people they like". So are we doing the best we can to give off a good impression and back it up with our actions?
According to industry experts, here are a few ways to insure those you network with get a high ROI, when dealing with you:
BE HELPFUL
Always prioritize helping and giving to others ahead of taking and receiving for yourself. When you help people in your freight forwarding network get stronger, you get stronger too.
Take action: have you ever seen or received a request that was out of your realm and simply ignored the message? Next time, introduce them to someone you know that might be able to help fulfil their request.
THINK LONG TERM
The longer the relationship you build, the more valuable they become. Hence, it's important not to be too desperate and quick to seek results when building a relationship. Relationships take time to build.
Take action: Be patient and stay in touch. Reach out to the members of your freight network and check in on them. You never know when they might need your help or vice versa.
FOLLOW UP
Following up with contacts builds trust, reputation, and relationships.
Take action: Follow up! Haven't heard back from someone in a while? Haven't had repeat business from an independent freight forwarder? Haven't found a supply chain partner yet? Follow up!
BUILD A REPUTATION
Building trust and reputation is essential for growing a strong business network. Lack of trust prevents successful business networking. Certain connections are impossible to make until a very high level of trust and reputation are established. In a professional setting, people prefer to build business relationships with people they see as being valuable. By building a reputation as someone who is talented, helpful, friendly, and valuable, people will be more motivated to meet you and stay in touch with you.
Take action: Be genuine, be yourself. Reach out to someone and introduce yourself. Build from a small favor or ask for a larger, more rewarding contract. The best relationships are built on a foundation of trust.
Global Value Network helps to foster strong partnerships and sales by connecting high quality global logistics providers with each other. For 20 years, we have consistently proven we can increase new business for independent freight forwarders with custom sales tools and programs. When it comes to international freight forwarding, we believe good relationships with good companies builds great business!
We've been in the industry 20+ years. Don't hesitate to contact us if you're interested in learning more or joining the Globalink or Global Value freight forwarding networks. Email willsiemens@glnk.com or click here.
Want to read more interesting posts about freight forwarding? We recently wrote about IS YOUR FORWARDING BUSINESS RELEVANT? and FINANCIAL PROTECTION VS QUALITY IN FORWARDER NETWORKS.