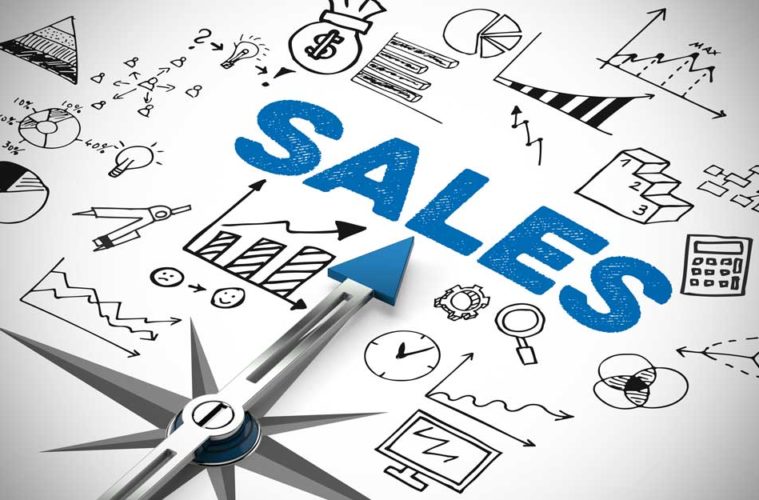 HOW TO CREATE NEW BUSINESS IN A FORWARDER NETWORK
Waiting and hoping that new business will come to you is not a sales strategy. Yet somehow, many forwarders hold onto this fantasy.

Just because you join a network, or multiple networks, business will not somehow come to you unless you put in your own effort. This is not only a very expensive idea, but not an ideal sales strategy that will produce consistent results and long term success. Stop being passive, and shift to a proactive approach that will get you results.
1. Introduce yourself to new members - as new members join your network, introduce yourself and lend a helping hand to get them acclimated. Being one of their first points of contact will help you to build genuine and impactful relationships that may have many benefits in the short and long run.
2. Follow up! - In this day and age, everyone is busy and distracted. There are millions of things going on, and a simple message could easily be forgotten or lost in the mix. A follow up message shows serious intent and eagerness to conduct business and is professionally welcomed.
3. Be the connector - In a forwarder network, new business is always up for grabs. The more people you know, the better your chances of landing a new job. But what about the times you can't fulfil a business's request? Do you simply tell them no? Next time, try to introduce them to someone else you know that can fulfil the job. Being the connector is a vital piece of networking within a network.
Success in agency sales takes a plan, proactive effort, and plenty of following up. And it's more important to do now than ever before.
Disruption is pressing down on our industry. Times are changing drastically and forcing us to rethink our old ways. It's critical that we bring a strategic agency sales effort to build new business, as many commercial clients migrate to online platforms.
Our networks, Globalink and Globalvalue are all about partnering with members to support an active sales approach, which builds long term revenue, success, and results. Working with more partners, who have clients in hand, is a strategic move to help mitigate the risks of shrinking revenues.
We've been in the industry 20+ years. Don't hesitate to contact us if you're interested in learning more or joining the Globalink or Global Value freight forwarding networks. Email willsiemens@glnk.com or click here.
Want to read more interesting posts about freight forwarding? We recently wrote about IS YOUR FREIGHT FORWARDING BUSINESS GOING AWAY? and FORWARDING NETWORKS ARE CRUCIAL TO YOUR FUTURE.