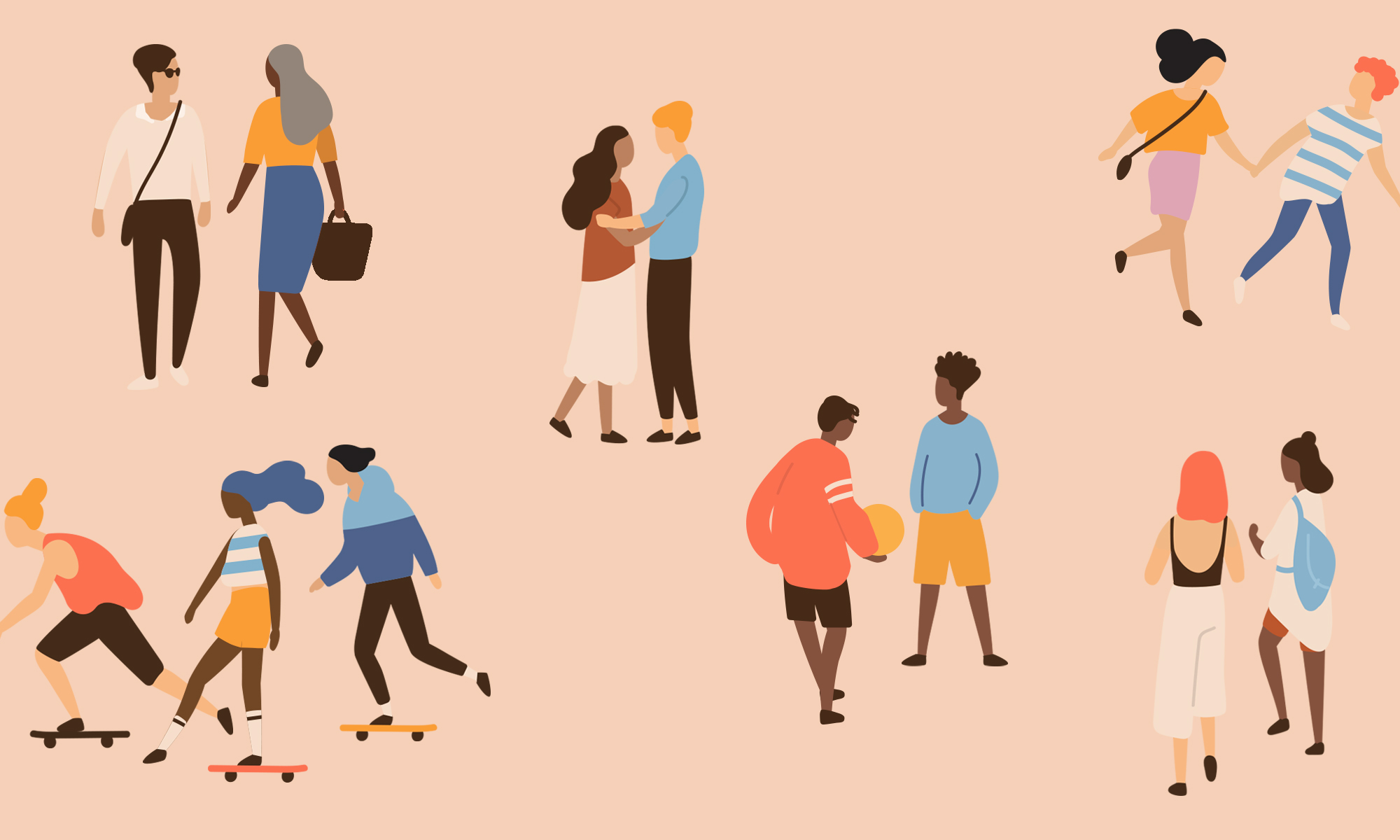 HOW TO BUILD RELATIONSHIPS IN A FORWARDER NETWORK
What is the most effective way to build good relationships in a freight forwarder network?
Well, one thing is for sure: there is no shortage of freight forwarding networks on the internet that you can discover with a quick Google search. But, how do you differentiate between the good and the bad? How much risk are you willing to subject your business (your clients) to along the way?
You might consider joining a freight forwarding network.
The good news is that this explosive growth of forwarder networks indicates that the concept has validity. On the other hand, in any industry segment that goes through this kind of expansion, you get commoditization. Many independent freight forwarders also suffer from commoditization, as shippers just request quotes from as many freight forwarders as possible, and pick the lowest price. Rather than looking for ways to differentiate themselves, many independent freight forwarders are hardly more than a pricing service, and therefore doomed to somehow survive in the uncertain world of low profit quoting.
In the forwarding network segment, we've seen the same. Many of the newer freight forwarder networks offer free memberships to build up their directories. This approach broadcasts that price is their only differentiator. We all know building relationships with good companies takes time. If there is little or no revenue coming in for the forwarding network, this begs the question: What is their capacity to bring any value to their members? And, how long can they sustain? To build good relationships, both parties must bring a certain level of commitment to the effort.
If you are thinking of joining a frieght forwarding network that is full of members who don't pay for membership, you may want to stop and consider the quality of these companies, as well as what kind of level of commitment they would bring to developing relationships to other members. It is often true what they say, 'You get what you pay for.'
One of the biggest mistakes an independent freight forwarder can make when joining a forwarding network is what we call a "something for nothing" approach. There is no shortage of independent freight forwarders who think that joining a forwarding network should guarantee them new business, just because they join. They tend to do little or nothing in terms of reaching out or building relationships with other network members, then complain that the freight network is no good, just because new business didn't fall out of the sky into their lap.
This is a lot like the natives in Papua, New Guinea, who came to be know as the "Cargo Cult." They waited for supplies to come their way from the "silver birds" that would fly overhead, trying to resupply troops.
Sales is always sales. The same principles always apply. Think of your own local market. If you sit back, stay in your office, and wait for clients to find you and book business with you, you are in for a rude awakening. Building relationships takes proactive and consistent effort to succeed.
For 20 years, our networks, GLOBALINK and GLOBAL VALUE have proven to be the right choice for many companies like yours. We are all about partnering with members to support an active sales approach, which builds long term revenue, success, and results.
Interested in learning more? Email willsiemens@glnk.com for more information.
Want to read more interesting posts about freight forwarding? We recently wrote about HOW TO NETWORK WITH OTHER FREIGHT FORWARDERS and IS YOUR FORWARDING BUSINESS RELEVANT?.