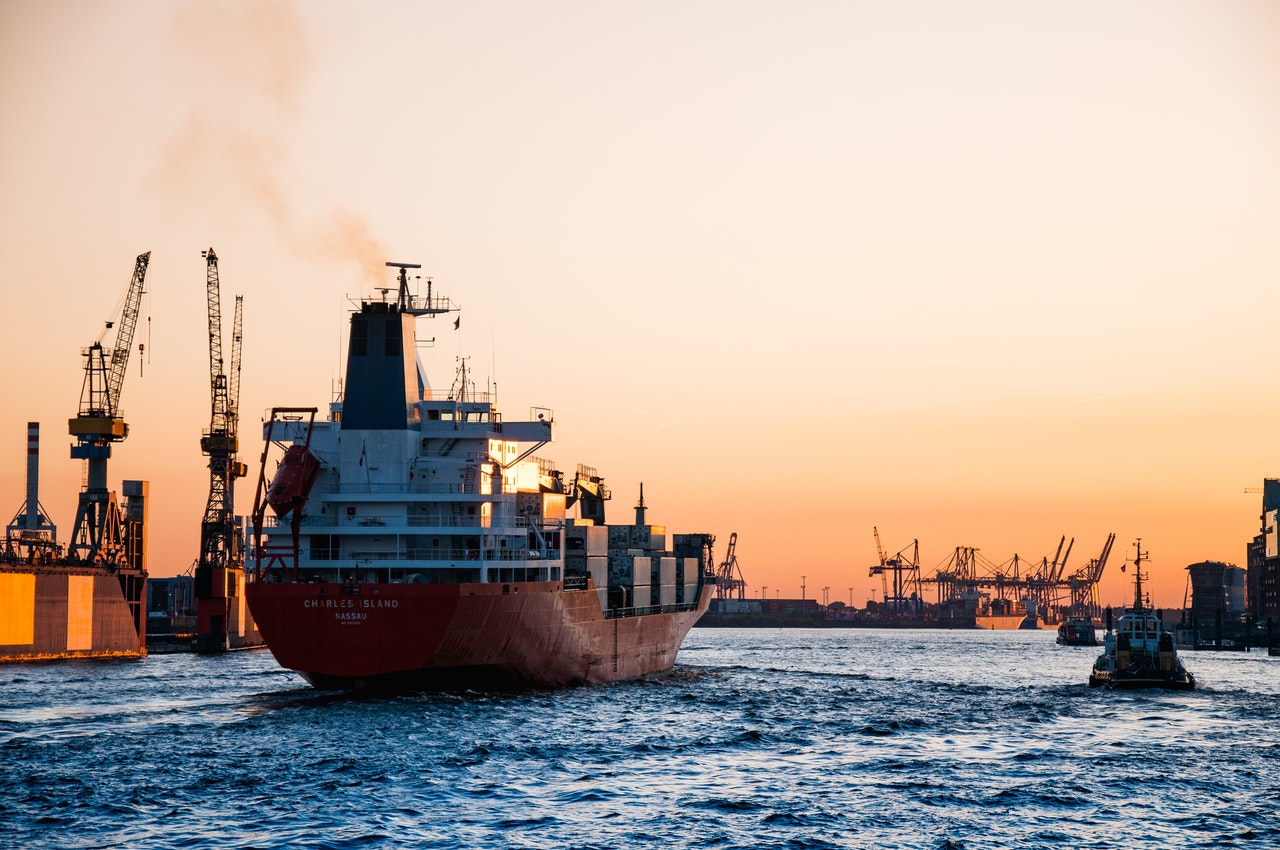 HOW MANY SHIPMENTS DOES IT TAKE TO PAY OFF $100,000?
Many forwarding and logistics companies outside the United States who send or receive shipments with the United States continue to operate outside the requirements of the Federal Maritime Commission (FMC) who regulate this trade.
There seemed to be little or no consequences, except for the occasional cass when the FMC would announce an enforcement action, often resulting in stiff fines $100,000 or more. Despite this, things seem to continue as usual.
Forwarders outside the USA ignored the FMC requirement to get registered and instead chose to try to come up with work arounds. We've heard of frieght forwarders co-loading off their shipments, working without an approved tariff, or trying to use another company's Bill of Lading to hide their tracks.
The window on these approaches will be closing soon. This past June, the Ocean Shipping Reform Act (OSRA) was signed into law by President Biden.
One stated objective is to make the FMC "a more effective federal regulator". This new act, which we recommend you get familiar with, adds many new enforcement areas for the FMC.
The OSRA seeks to "update the law to ensure that the right tools are there for the FMC to handle unfair business practices", says Karyn Booth, who served a key role in writing the Bill.
In addition, the OSRA directs the FMC to expand their numbers of investigators, providing far more overview. We are anticipating an even higher potential for large financial liabilities if these rules are broken.
If you're operating in USA trade lanes, getting FMC registered is now more important than ever. What we've heard over the years is that companies don't get registered because the cost of the required Surety Bond is way too much, and navigating the FMC process without an expensive lawyer is daunting. But considering the possible negative impact of not being in compliance, it could be the most profitable thing you can do!
Over the last 4 years, we've helped over 20 companies get FMC registered and have 10+ companies currently going through the process.
With the help of some of our FMC practitioners, namely Dennis Rowles and Anthony D'Ambrosio of Supply Chain Solutions, we devised a program to make this process far less expensive and far easier.
For members of The Globalink Network or the Global Value Network, we've negotiated a very reasonable rate with Roanoke Insurance to secure the necessary Surety Bond, a rate lower than members can often find on their own. For those pursuing this, we provide all the forms and directions on how to go about it. We also answer any of your questions throughout the process. And here is the kicker, there is NO COST for this support and guidance.
Not only do we like helping companies avoid this possible nightmare, but we're also positioning our networks to be among the most FMC compliant in the world.
Want to read more interesting posts about freight forwarding? We recently wrote about 6 WAYS TO PROMOTE YOUR FREIGHT FORWARDING COMPANY and A FREIGHT FORWARDERS "ALICE IN WONDERLAND" EXPERIENCE.
We'd love to help you, so don't hesitate to contact us if you're interested in learning more or joining the Globalink or Global Value freight forwarding networks. Email willsiemens@glnk.com or click here.