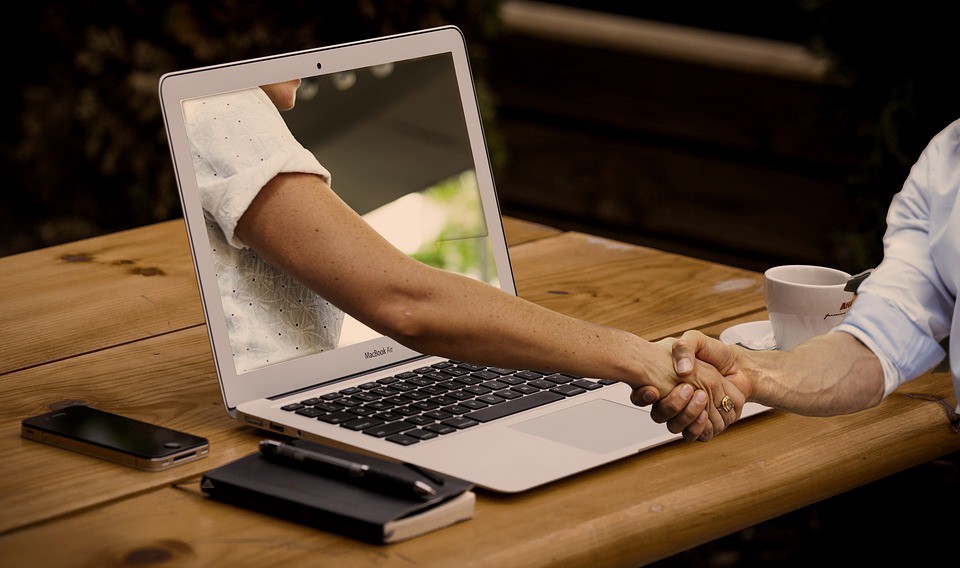 FREIGHT FORWARDERS NEED RELATIONSHIP TECHNOLOGY
Let's start by defining what technology is.
Technology is, "the sum of any techniques, skills, methods and processes used in the production of goods or services…" When you look further into it, you find that technology is derived from a Greek term that means, "art, skill or cunning of hand". So what does this mean for a freight forwarder?
When we think of technology we think of an improvement or of a way to make things more effective. Any digital method or processes that might enhance our connectedness to one another, especially our business partners, would seem to be a good thing to adopt. But this is not always the case, even now!
There never seems to be enough time to upgrade. Old habits and old notions die hard. So, we end up in situations like this:
We see it all the time. Businesses are either too busy or are too set in their ways to take advantage of a proven 20 year old technology that could help them significantly grow their business.
There is no doubt that GOOD RELATIONSHIPS build GOOD BUSINESS. Connecting and enhancing the quality of these connections means that one must be proactive. Waiting and hoping that this will happen to you, or for you, seldomly works. However, if you are willing to connect and have the energy to network, then the question is, how would you find more efficient and better ways to build relationships with other forwarders.
First, you would have to start with partners to connect with. You need to consider not only their quality, but their accessibility. By limiting the numbers in our forwarder network, rather than opening it up to everyone, we greatly enhance the accessibility and ability for our freight forwarders to get better connected.
Bigger is not better when it comes to connecting in freight forwarding networks. So, when we started our forwarding networks, Globalink and Global Value, we established rigorous standards, vet potential applications, and limit membership to two members for most countries.
Then we built tools and brought programs (technologies) designed to make this process of enhancing connections far more efficient. We built a quality feedback tool so colleagues could not only provide important feedback, but also acknowledge one another for a job well done, further enhancing connections. This is unique in the logistics industry.
We provide the best communication and networking experience for forwarders. This includes in depth profiles on each member, allowing members to find one another by area, by type of business niches they serve, and more. We highlight New Members to our group, since they are often a productive source of new business. We provide mobile apps, financial protections, and worldwide networking meetings, a custom-built relationship building tool, built right into our Directory, so one can track their interactions with one another.
Our singular goal is to deepen and broaden connections. We embrace technology to do this, not run from it or put it off. There are still companies that insist on dragging their cart without adding wheels, and then turn around and blame the cart for not getting anywhere.
If you're looking for far more success in connecting with a whole community of other freight forwarders, and are willing to engage with technology, we are ready to welcome you to the Globalink and Global Value. For 20+ years we have provided results and a return on your investment.