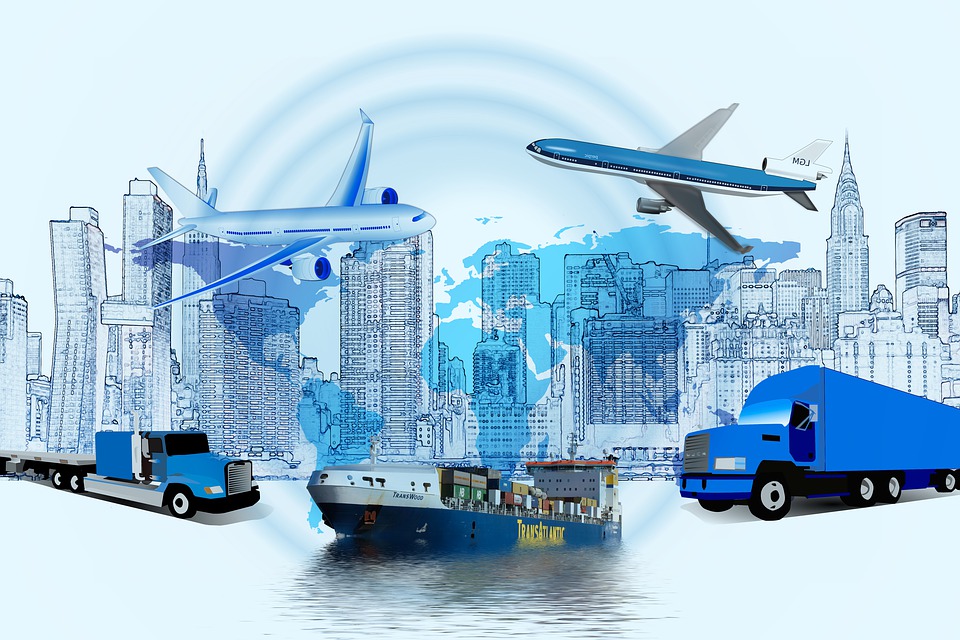 FORWARDING NETWORKS ARE CRUCIAL TO YOUR FUTURE
The basic independent freight forwarder business model has always been based on buying transport services wholesale, and selling them retail. That model is going away. Thanks to the rise of technology in the supply chain and logistics space, the forwarding industry is now changing at an unprecedented rate.
WHERE DID THE CLIENTS GO?
The freight forwarder industry will go through the same transition as the travel industry. Do you remember what Expedia and Travelocity did to travel agents? Roughly 50% of travel agents disappeared between 2000 to 2012 according to an article in Travel Weekly. There are so many new players competing for the same forwader clients, that many of them will soon be shifting to online platforms for all their shipping needs. This will greatly reduce the number of forwader clients we could access and harm our profits.
LOGISTICS TECHNOLOGY AND DIGITIZATION IS A HUGH GAME CHANGER
Huge investments and players have caused a dramatic change in the logistics technology space. The technology we are seeing is Shipment Tracking Systems, Internet of Things (IoT), Radio Frequency Identification (RFID), Autonomous robots, Drone Delivery, and so much more. Companies spearheading this change include Flexport, Convoy, and HighJump. They are changing the independent freight forwarder business model.
IT'S TIME TO MODIFY YOUR BUSINESS MODEL TO THRIVE LONG TERM
Recent trends in the freight forwader industry all point to the necessity of a new businesses model in order to survive these dramatic changes. Focusing on growth and value-added services is the recommended way forward for freight forwarders.

Agency business, once almost an afterthought, will become increasingly valuable in the years ahead as our forwader client base shrinks. Possibly even more important to your future, is the ability to identify, and effectively launch new value-added services for your clients. This will help you expand your revenue base and diversify your revenue streams. The key to survival for independent freight forwarders will be the strength of your partnerships with reliable, sales driven members in forwarder networks.
WHY YOU NEED TO JOIN A NETWORK
There is no better place to find niche opportunities than in a global forwarder network. Over the last 15 years, our forwarder network has proven as a very cost effective and productive tool in growing your business and building meaningful relationships. Get in contact with us today to learn more about joining Globalink's international forwarding network.
We've been in the industry 20+ years. Don't hesitate to contact us if you're interested in learning more or joining the Globalink or Global Value freight forwarding networks. Email willsiemens@glnk.com or click here.
Want to read more interesting posts about freight forwarding? We recently wrote about BUILDING GOOD BUSINESS: A FREIGHT FORWARDER NETWORK MANIFESTO and MEET THE GLOBALINK AND GLOBAL VALUE TEAM.