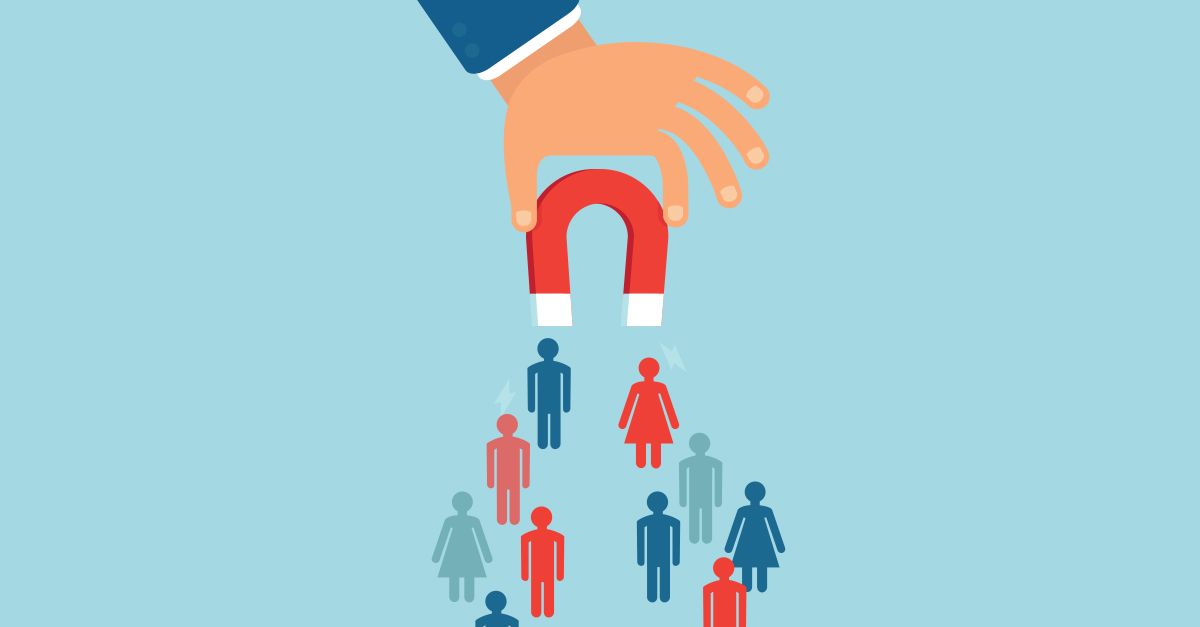 CLIENT ACQUISITION COST FOR FREIGHT FORWARDERS
Do you know your customer acquisition costs (CAC)? And do you know the long term value of a customer (LTV) for your business? These are crucial metrics for freight forwarders. If not, you are in trouble.
In simple terms, your CAC is your cost to obtain new customers, and your LTV is the lifetime value of a customer. If your CAC exceeds your LTV, your business model is not only out of balance, but you may be in serious trouble.
You need to lower CAC as much as possible and increase LTV. In fact, this is one criteria that determines the value of your business. And here are a few suggestions on how to do that:
OPTIMIZE YOUR SALES AND MARKETING FUNNEL
This means finding more ways to bring in higher numbers of quality sales prospects.
Joining the GLOBALINK or GLOBAL VALUE networks instantly brings you into relationships with many high-quality prospects that are looking to work with members within our forwarding network.
STRENGTHEN THE EFFECTIVENESS OF YOUR SALES AND MARKETING SPEND
Take a lean approach to marketing and sales expenses. Put money into channels that have proven returns so that you are not wasting any more dollars.
Joining the GLOBALINK or GLOBAL VALUE networks costs a flat, yearly membership fee and that's it. The spend per new client continues to go down as you divide this cost by more and more new trading partners. No extra overhead is needed, no marketing costs, only networking.
QUICKLY ENGAGE NEW CUSTOMERS AND PROSPECTS
Cut down the time it takes to get new customers engaged with your services. The quicker this happens per customer; the cheaper acquisition cost becomes per customer.
Joining the GLOBALINK or GLOBAL VALUE networks brings you into immediate engagement with your new trading partners.
For 20 years, we have consistently proven we can increase new business for independent freight forwarders with custom sales tools and programs. When it comes to international freight forwarding, we believe good relationships with good companies builds great business!
Interested in learning more? Email willsiemens@glnk.com for more information!
Want to read more interesting posts about freight forwarding? We recently wrote about THE ECONOMICS OF SUCCESS IN AGENCY SALES????? and AGENCY SALES IN A FREIGHT FORWARDER NETWORK.