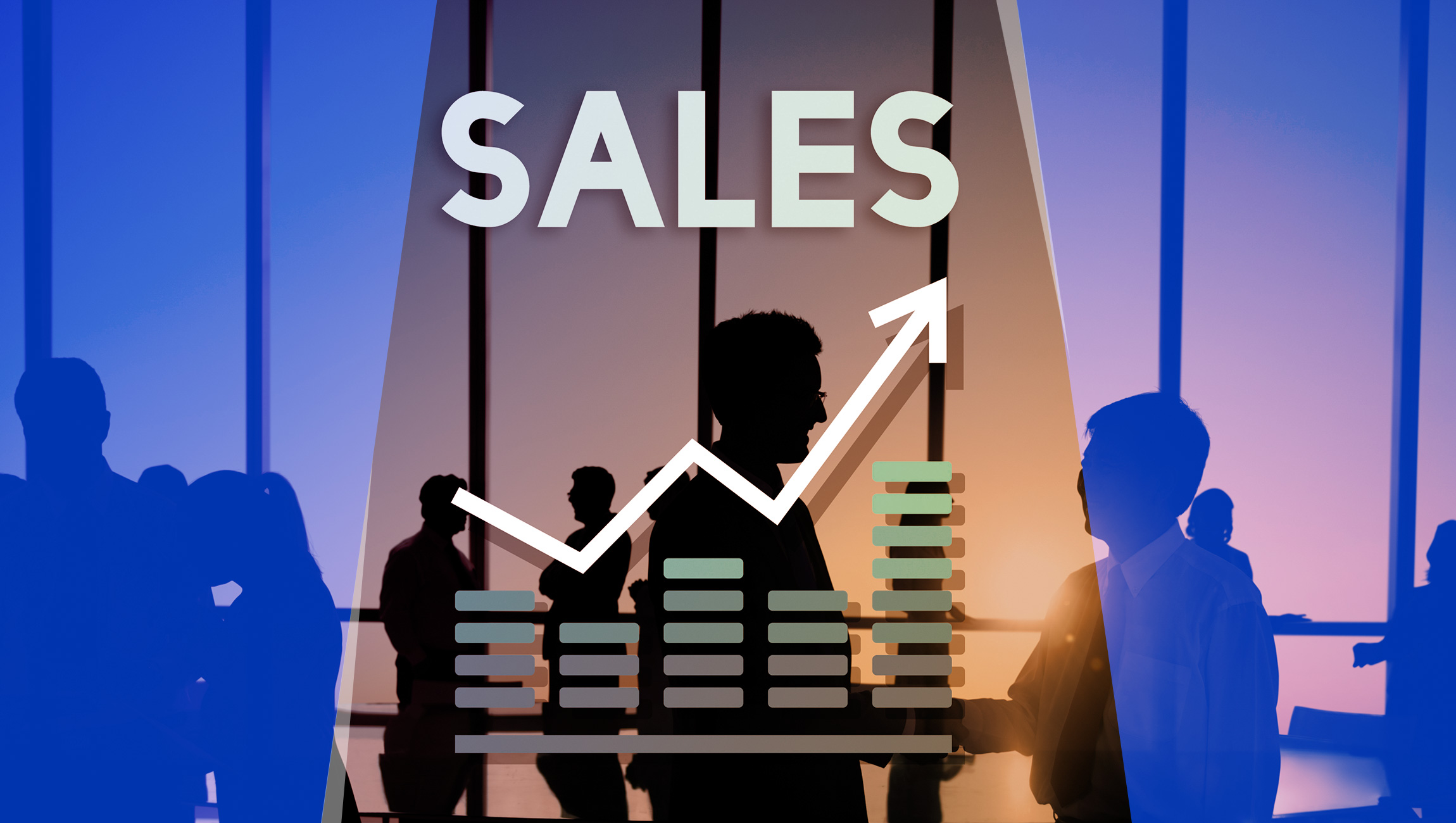 AGENCY SALES IN A FREIGHT FORWARDER NETWORK
Significantly growing your worldwide agency sales can have a big impact on your business. The key for us is to open our companies up to more of those opportunities, in a prudent and effective way.
I can hear it already: I've tried freight forwarding networks, and I am still in some freight forwarding network(s), but I get nothing out of them. I pay my fees, I might even go to the meetings, but I don't cover my fees.
If you're in this category, I have good news for you.
You are either in the wrong forwarding network or you're not using the tools correctly. You can't blame a shovel for not digging a hole if you leave the shovel in the shed. Likewise, you can't blame a forwarding network if you don't make the necessary effort.
Without a doubt, the freight forwarding network model is the most cost-effective tool for expanding worldwide sales. On average, membership costs less than a business dinner each month, and offers substantial opportunity while mitigating risk in ways an independent freight forwarder can't do on their own.
So, why in the world are so many freight forwarders underwhelmed with their return on their investments from forwarding networks? Having been in this field for 20+ years, let me share a few observations as to why this people's approach to forwarder networks is ineffective:
AGENCY SALES IS STILL SALES, AND SALES IS SALES.
If I had $10 for every time a forwarding company joined a freight network, did nothing or next to nothing to develop relationships or business, left the freight network after investing in it for years, and then blamed the network, I would make Jeff Bezos look like a pauper.
Too many freight forwarding networks over promise and under deliver, this is true. The hype and marketing have gone parabolic with the explosion of new freight networks coming into the space. Regardless of all the wonderful graphic displays, here is a secret, something for nothing never works. Paying your membership, sitting back, and waiting on the network to deliver is as silly as putting an "open" sign on your door, and waiting for shipping clients to somehow find you, walk in your door and demand you take their business.
Many forwarding networks, maybe most, are unclear as to their role or their value proposition. A forwarding network should be very clear about this.
Sales is sales. Successful sales take consistent and proactive effort. It takes a plan, goals, and following through. In this context, sales is all about the effort it takes to build and expand trust and relationships with your partners.
Just bringing effort of this kind, for most companies, would double or triple their existing results.
If you combine effort with the right tool, the hole gets dug, every time.
BE SURE YOU PICK UP THE RIGHT TOOL.
Let's say you get the first point, and know it takes proactive effort to build business. You understand that there is not a less expensive, more effective way for you to build your worldwide agency business than working with the right freight forwarder network. And this year you are committing to being very proactive in building relationships and enjoying a significant return on your investment.
Well, be sure you pick up a shovel and not a spade. A spade can start a hole, but is not particularly good at digging a hole. You need the right tool.
Some forwarding networks are more operational than sales focused. Some have almost no focus. You may like consolidating cargoes as a key benefit, but that is not necessarily a sales focused forwarder network. Unless your network talks to you about how to build sales, unless they can point to specific tools that support that effort, you very well may have the wrong tool.
We know the highest and best use of a frieght forwarding network is to build sales, and we have built our groups around that mission.
At a minimum you should expect CRM capabilities. Ours is built right into our directory.
You should expect the ability to provide quality feedback on all members. Ours is built right into our directory.
You should be able to easily communicate 24/7 with your fellow members, with your mobile phone. Our mobile apps and our WhatsApp group see a large amount of business being exchanged daily, for those who participate. You should also be receiving communications such as sales planning and execution, from your network partner, which we send out regularly.
For over 20+ years, our networks, GLOBALINK and GLOBAL VALUE have proven to be the right choice for many companies like yours. We are all about partnering with members to support an active sales approach, which builds long term revenue, success, and results. Interested in learning more? Email willsiemens@glnk.com for more information!
Want to read more interesting posts about freight forwarding? We recently wrote about WHAT IS YOUR FORWARDING NETWORK'S ROI STRATEGY? and BEACON IS COMING FOR YOUR FORWARDER CLIENTS.