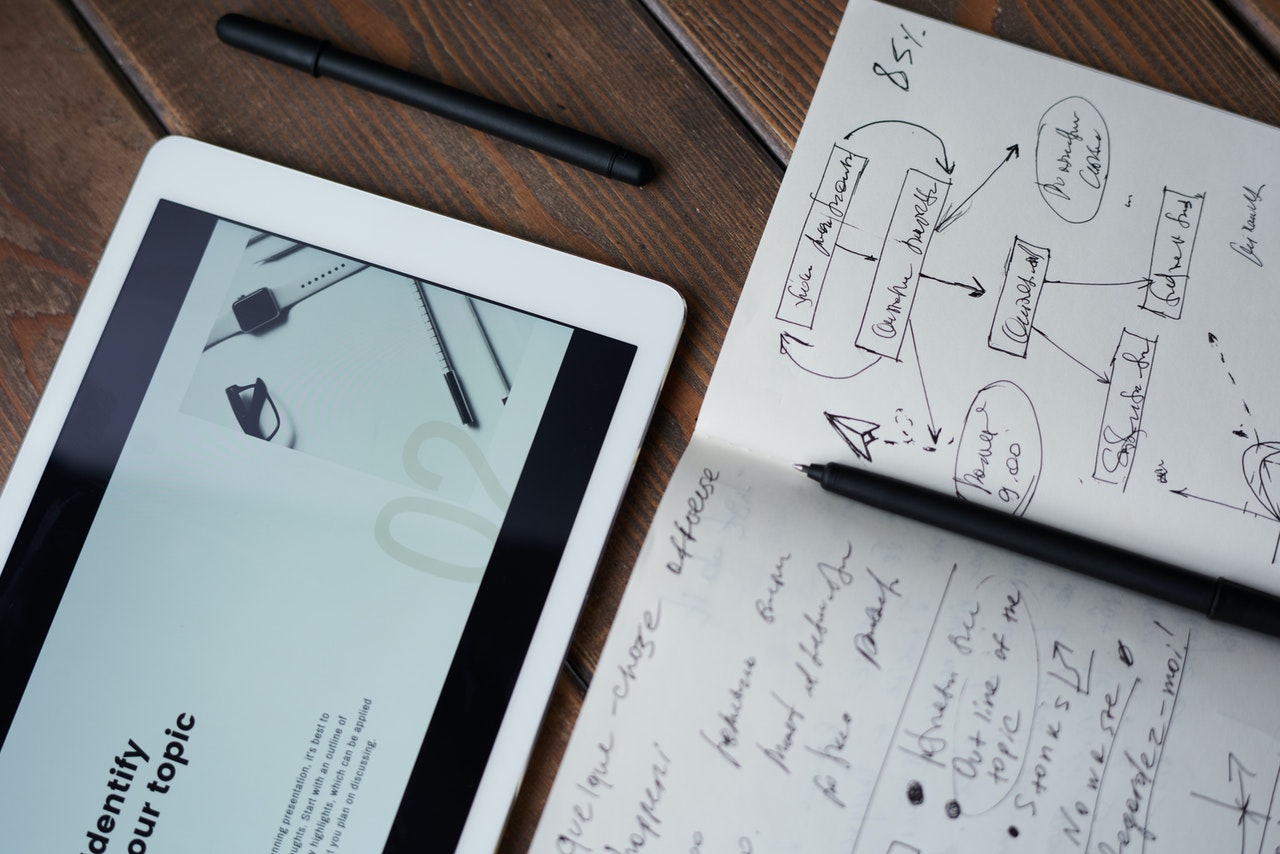 6 WAYS TO PROMOTE YOUR FREIGHT FORWARDING COMPANY
Promoting and marketing your forwarding company is an important strategy in order to grow your business. Even if you are in a freight forwarding network, it's pertinent to put your name out there. We're going to give you 6 ways you can do exactly this.
Everybody knows how important it is for your business to have a digital presence nowadays. But how can you do it efficiently? Let's dive into 3 ways you can promote your forwarding business online.
Social Media
Social media is any interactive digital channel that facilitates the creation and sharing of information, ideas, interests, and other forms of expression through virtual communities and networks. For freight forwarders, we highly recommend LinkedIn. In our networks, Globalink and Global Value, we also have an activity feed where members can post business updates and request support. Social media is free, requires minimal effort, albeit you must be consistent to see results, and can reach a lot of forwarders from around the world.
Paid Ads
Similar to social media, paid ads are sponsored posts or paid advertising on social media channels like LinkedIn or Facebook. You can also create ads on Google or Yahoo, called paid search ads. These campaigns are intended to get more eyes on your brand through targeted ads directed at potential customers. The level of effort is all front loaded, but typically requires an expert to set up the ads effectively. It can be costly as well, and is really only recommended if you have a large budget or want to try something new.
Email Marketing
Email marketing is sending a commercial message, or even a newsletter, to a group of potential or current customers. It involves writing and designing an email to send advertisements, request business, or solicit sales. There are several platforms out there like Mailchimp, Sendgrid, or Substack. The level of effort is high, consumes a lot of time, but is free and can reach a lot of people linking them directly to your website.
Sometimes you may want to do more than digital marketing. That's when you should consider implementing offline marketing strategies. In tandem, offline and digital marketing can be a great combination for your freight forwarding business. Here's 3 ways to efficiently promote your business offline:
Trade Shows/Events
Attending a trade show or a freight forwarder network's annual meeting is a great way to build your brand presence. You will meet tons of new forwarders and can build meaningful relationships. This should be a priority for you heading into the end of the year and into next year. Be on the lookout for Globalink and Global Value's Annual Meeting in Panama next year!
Brand Assets
If you are attending a networking event, you need brand assets. This can be something as simple as a business card. If you are a presenter, you may want to bring a roll up or tri-fold poster. Small gifts like branded pens or mugs can also be a great way to spread the word about your business. You can also make brand assets, like logos or email signatures, to work with your digital marketing plan. Depending on your design skills, this can be a relatively low cost and low level of effort with a ton of impact.
Radio/Billboards
For the last one, we couldn't just pick one. Most of our strategies have been for broad, global audiences. With radio ads and billboards, it's targeting a broad, but local market. If you want to build business in a certain country or city, consider buying a billboard near the port, or running a radio ad in the capital city. This is a mild to expensive cost, but the impact can be great.
Want to read more interesting posts about freight forwarding? We recently wrote about A FREIGHT FORWARDERS "ALICE IN WONDERLAND" EXPERIENCE and FMC REGISTRATION.
We've been in the industry 20+ years. Don't hesitate to contact us if you're interested in learning more or joining the Globalink or Global Value freight forwarding networks. Email willsiemens@glnk.com or click here.