REQUIREMENTS TO JOIN THE NETWORK
Have been established in the freight forwarding and/or logistics business for a minimum of 4 years.
Submit three (3) references from agents you currently do business with, outside the country in which you are located.
Companies that are in more than 2 networks in addition to applying for Global Value membership may not be approved for membership if they are not able to attend Annual Meetings and devote enough resources to make their investment in our network worthwhile.
Be in good standing in international organizations, and indicate those organizations. Please also indicate any certifications or organizations your firm is currently pursuing.
All Members must participate in the Platinum Plus Program.
MEMBERSHIP DUES + PLATINUM PLUS PROTECTION
1 office/main branch, $2,300.00 annually.
Branch offices, $1,000.00, each.
3rd office or more, we provide inducement package pricing as we think this is a win/win for everyone. We will provide a specific quote in these cases.
All members must participate, $500.00 annually until $5,000.00 in payments have been made, and then all future payments stop.
Platinum Plus Program protects up to $20,000.00 in cases of bankruptcy, insolvency or fraud, as determined by the Advisory Board.
If payment is made by international wire, the charge is $25.00 to offset the costs raised by intermediate banks.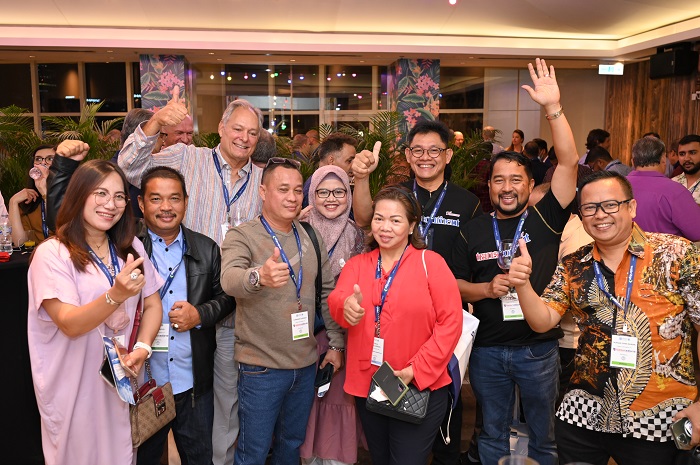 TO APPLY FOR MEMBERSHIP
You must complete and submit the online Membership Application (found below). An email will be sent to the email provided in the Membership Application Form asking you to eSign our Member Commitments Form. Please sign this form right away as it is needed to approve your application.
We will confirm receipt of your application by email. If you do not hear from us it is possible we have not received your application, please reach out via our contact form or email.
Our staff will be following up with certain questions and will stay in communication with you through the entire process.
You will be informed when the application process is completed and your company has been accepted.
Once your company is accepted for membership, you will be billed the agreed upon membership fee. You will also be sent a draft Profile of your company, which you are to review and confirm.
Once your payment has been received, we will announce your company to the entire network and will share your approved Profile with the group. Your company will be promoted on our home page as a New Member.
You will also be provided with a Username and Password for the Members only section of our website that provides the contact information for all of our members.