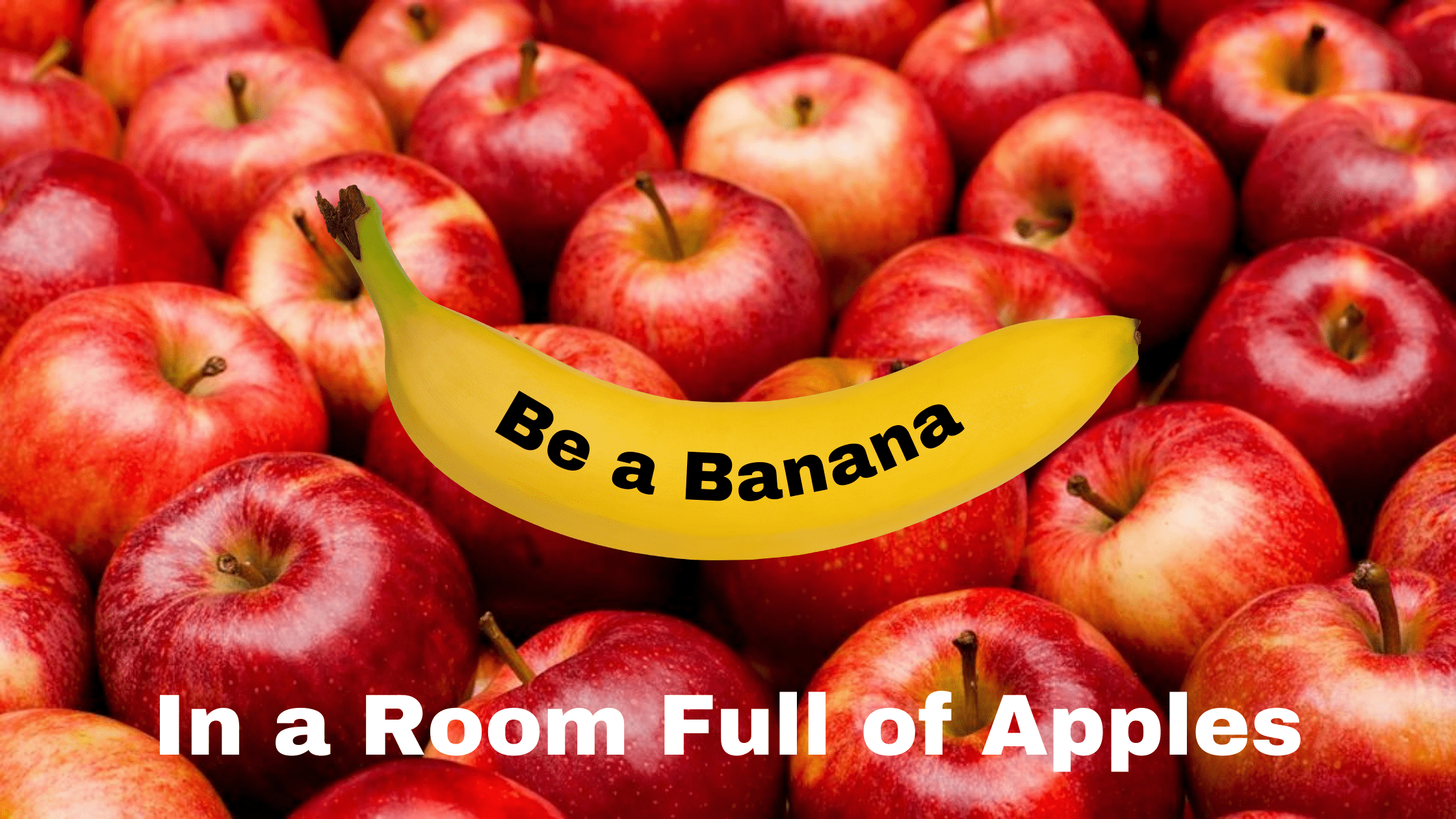 HOW TO STAND OUT IN A FREIGHT FORWARDER NETWORK
In business, distinguishing yourself from the competition is vital.
While some of us think you must spend money on technology or more staff to achieve this, we think it all comes down to service. And with service, size doesn't matter.
Let me give you an example. Sending a Thank You card to one of your clients can take less than 5 minutes, but make a big difference in their day and relationship with you. It's simple, low hanging fruit.
Sometimes an extra call or follow up, the ones you competitors don't have time for, can really help you stand out. And that makes a difference to your clients.
Shawn Jones, an author, states, "To Network is simply to be a resource for those who lack resources".
Or, how about Robert Jones, another author, who states, "Networking is like working out. You must go out and practice every day to see results."
The theme here is clear. It takes effort, albeit low effort sometimes, and it takes perspective. What more can I do, is always a useful question to ask yourself.
Translating the notion of service from an obligation into a unique opportunity is the key. It's important to challenge yourself to not let a week go by without doing a few of these. Remember, small one's count too!
Being different from the rest is what will get you the win at the end of the day and make your client happy.
Be a banana in a room full of apples.
For 20 years, GLOBALINK and GLOBAL VALUE networks has consistently proven we can increase new business for independent cargo forwarders with custom sales tools and programs. When it comes to international freight forwarding, we believe good relationships with good companies builds great business!
Interested in learning more? Email willsiemens@glnk.com for more information!
Want to read more interesting posts about freight forwarding? We recently wrote about RELATIONSHIP TECHNOLOGY FOR FREIGHT FORWARDERS and NOT ALL FORWARDING NETWORKS ARE THE SAME.