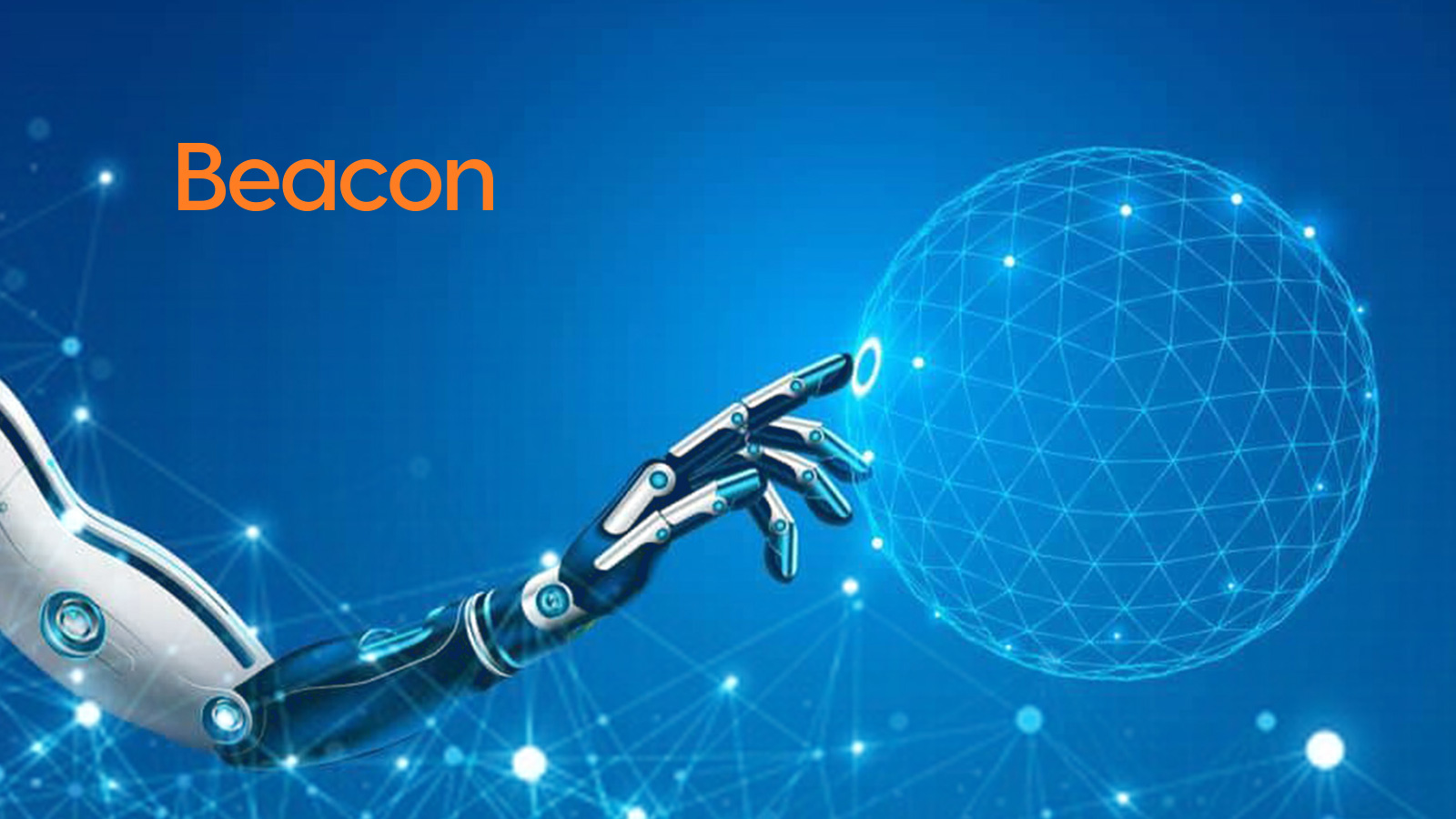 BEACON IS COMING FOR YOUR FORWARDER CLIENTS
At Globalink Network and Global Value Network, we've been discussing the trend of technology and data in the supply chain and logistics industry for at least ten years. We said there was not much time to diversify one's revenue streams and to upgrade technology. Now that time has passed.
Flexport showed up and successfully demonstrated the value of not only being a digital forwarder, but also moving shipments and inventory for their clients. Why would a client accept anything less going forward?
With the launch of Beacon, who's backed by investments from the founders of Amazon, Google, and Uber, it's 100% clear who is getting targeted. You.
This video from the CEO and founder of Beacon, Fraser Robinson, describes where the supply chain and logistics industry is heading:
Beacon is aiming to replace traditional freight forwarders. The companies like Flexport and Beacon are only intensifying this trend of digitization in the supply chain industry.
What are you going to do to stay relevant?
If you see the urgent need to elevate your offering to supply chain management or optimization, as well as purchase order financing, reach out to us. We can help you with our state-of-the-art technology at little to no expense. We will show you how our approach can open new lines of revenue for you.
It's time to change the model, and Globalink is the proven tool you need.
We've been in the industry 20+ years. Don't hesitate to contact us if you're interested in learning more or joining the Globalink or Global Value freight forwarding networks. Email willsiemens@glnk.com or click here.
Want to read more interesting posts about freight forwarding? We recently wrote about HOW TO CHOOSE THE BEST FREIGHT FORWARDER NETWORK and IS YOUR FORWARDER NETWORK LOOKING OUT FOR YOU?.