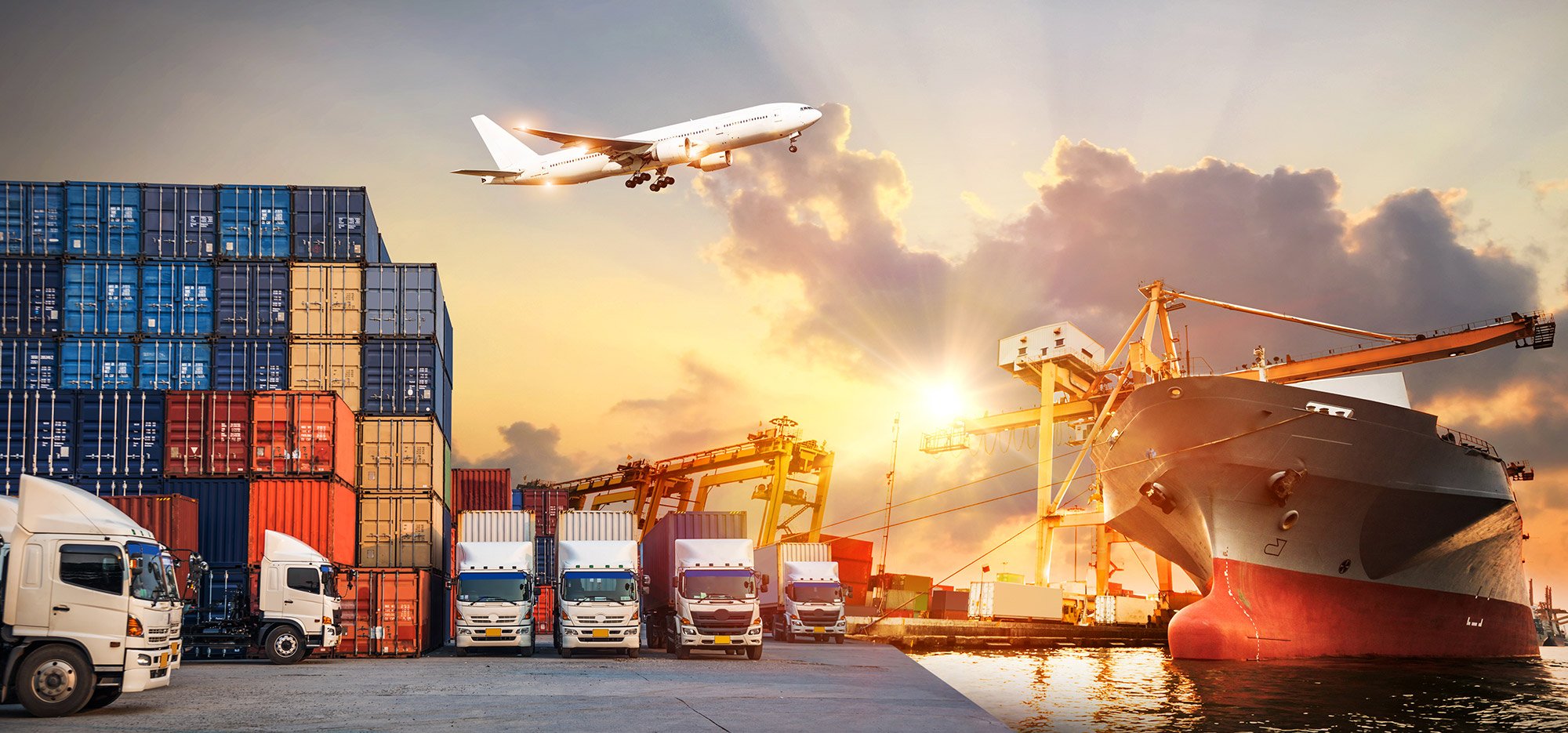 2022 IS THE YEAR OF FORWARDER NETWORKS
On January 12th, the San Diego Union Business Section wrote an article regarding the recent World Bank Forecast. The World Bank is downgrading their outlook for the global economy, blaming continuous COVID-19 outbreaks, a reduction in government economic support, and ongoing bottlenecks in global supply chains.
Most analysts agree that the worldwide bottlenecks in global supply chains have a low probability of improving in 2022. Simon Heaney, analyst at Drewry and a maritime consultancy, is pessimistic that we will see a dramatic change this year.
"We expected to have more improvement in supply chains becoming unblocked by this stage. In fact, things have worsened," he says. "We have more feedback telling us how deep a crisis inland logistics (trucking and ports) is facing."
There are over 100 ships backed up in Southern California, and there is likely no fix in the near future. Transport costs are set to keep rising as the higher spot market rates get locked into annual freight contracts, which are currently under negotiation.
The World Bank forecasts worldwide economic growth of 4.1% this year down from the 4.3% growth it was forecasting last June. It's also down from the 5.5% expansion it estimates the global economy tallied in 2021.
In its Global Economic Prospects report released in January 2022, it projects the U.S. economy will grow 3.7%, down from the 5.56% in 2021. It expects China, the world's second-biggest economy, to see growth decelerate to 5.1%, down from 8% last year. The 19 European countries that share the Euro currency are expected to collectively grow 4.2% down from 5.2% in 2021. And, Japan is forecast to register 2.9% growth in 2022 compared to 1.7%. Emerging and developing economies are forecast to grow 4.6% this year as down from 6.3% in 2021.
"The world economy is simultaneously facing COVID-19, inflation and policy uncertainty, with government spending and monetary policies in uncharted territory" says World Bank President, David Malpas.
Now with that said, what do you, an independent freight forwarder do?
First, let's not panic. All these estimates are for growing economies, including the world economy. It's only the rate of growth that is projected to slow.
Second, it's critical that you align your sales strategies to this reality.
It might not be the time to go off into big investments, but rather to review how you can most prudently focus your existing resources. For example,
Is this the time to focus on getting the most out of your freight forwarder network investment?

Is there a sales plan that consistently has your company reaching out and building relationships?

Are you planning on attending your forwarder networks annual meeting?

When's the last time you reached out to a member in your forwarder network? Did you follow up?
Make the most of what you have in front of you. Be proactive and don't make excuses.
Our networks, The Globalink Network and The Global Value Network, are optimal tools to grow your business at such a critical time. Given where things are, isn't this the year to intentionally use tools to the fullest?
You've got a resource waiting for you. Is this the year you make the most out of it?
Want to read more interesting posts about freight forwarding? We recently wote about HOW TO STAND OUT IN A FREIGHT FORWARDER NETWORK and RELATIONSHIP TECHNOLOGY FOR FREIGHT FORWARDERS.
We've been in the industry 20+ years. Don't hesitate to contact us if you're interested in learning more or joining the Globalink or Global Value freight forwarding networks. Email willsiemens@glnk.com or click here.